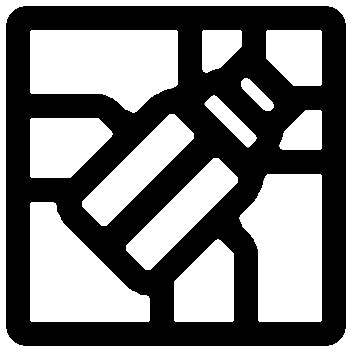 Beetlesoft
Bespoke IT Solutions
Your friendly, on-demand programming team.
Custom Applications
Got a custom application? Not working? Can't get hold of the original developer? We can fix it.
Systems Programming and Integration
Automate your office processes from invoicing to support.
From custom Excel add-ins, to advanced programs.
Troubleshooting and Bug-fixing
Something strange going on? System not behaving as it should? Call us in on a no-win, no-fee basis.
---